Malachite Freeform (11 oz.)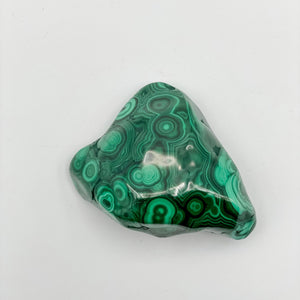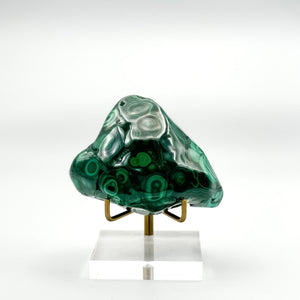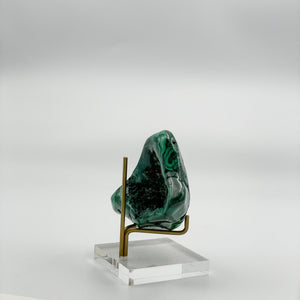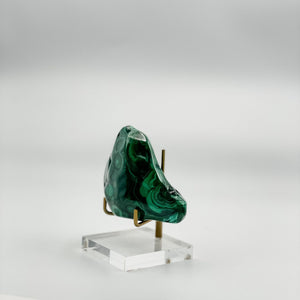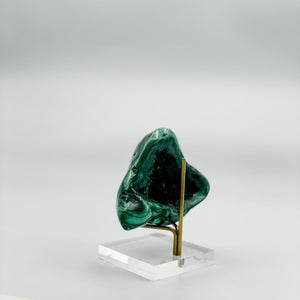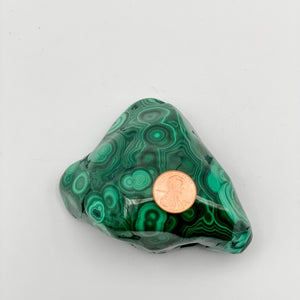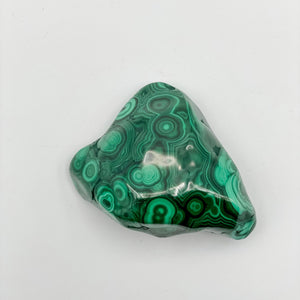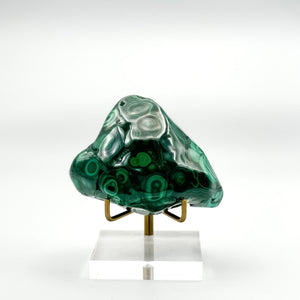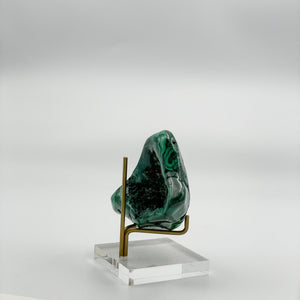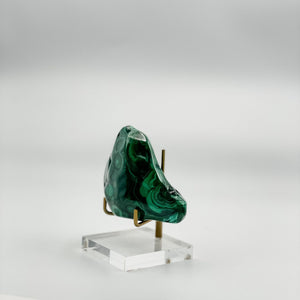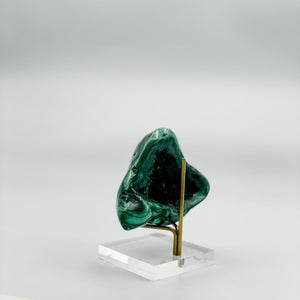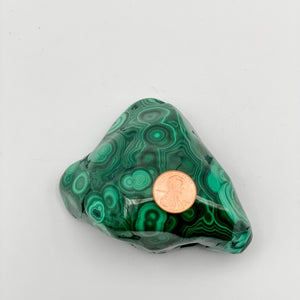 Malachite Freeform (11 oz.)
Malachite Free Form Mineral. This bright, emerald green stone has nature's own intricate design. This is a unique, polished specimen of Malachite with concentric, layered banding, with bullseye shapes. This specimen comes from the Mindingi mine, Shaba, Democratic Republic of Congo.

Approximate Measurements:
Length: 3.5"
Depth: 2.9"
Height: 1.7"
Weight: 11.4 oz. / 322g

You will receive the exact stone shown in this listing. The acrylic stand with brass prongs is included.