Black Tourmaline and Gold Dipped Bangle Bracelet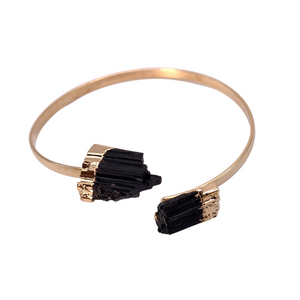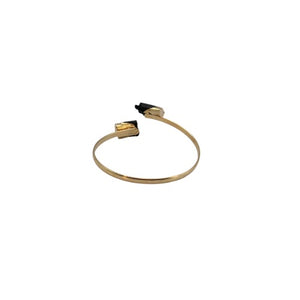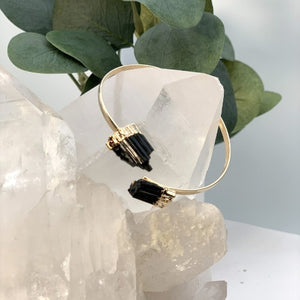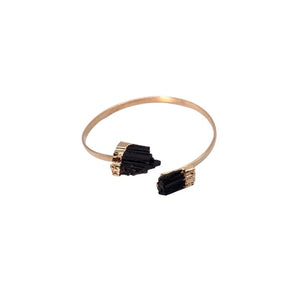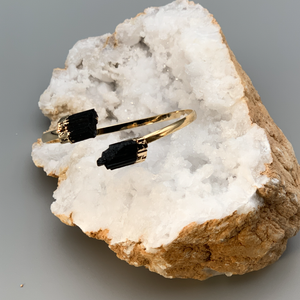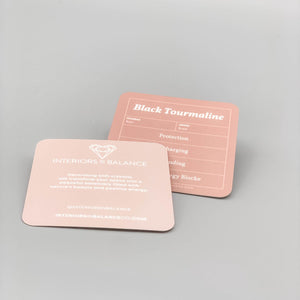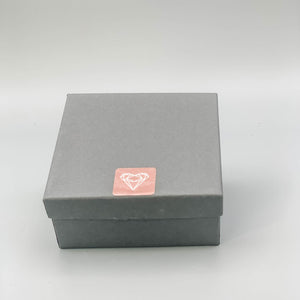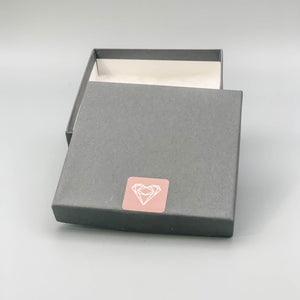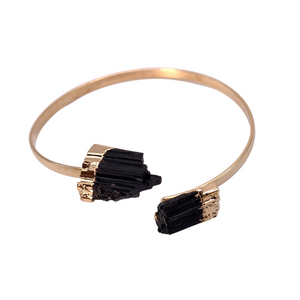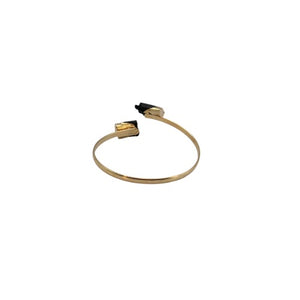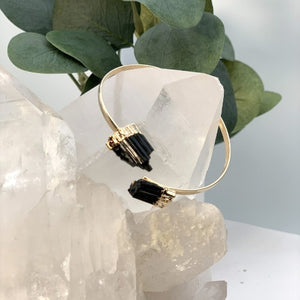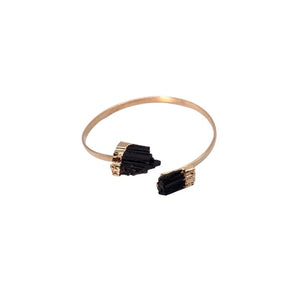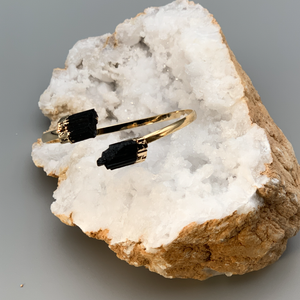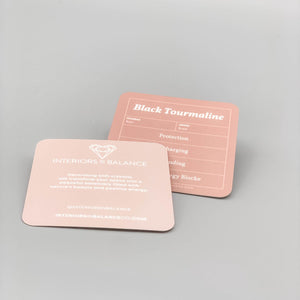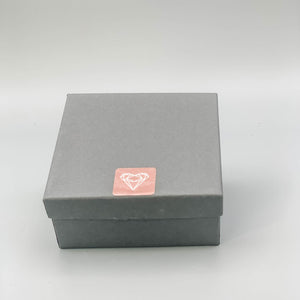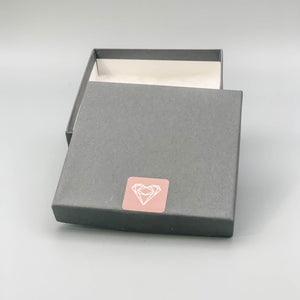 Black Tourmaline and Gold Dipped Bangle Bracelet
Beautiful, natural, rough Black Tourmaline, adjustable bangle bracelet.

The 14K gold dipped bangle features an open top design capped with Black Tourmaline. Includes a Black Tourmaline meaning card and gift box.

** Each crystal on the bangle is made from nature and varies with each bracelet.

BLACK TOURMALINE
Protection, Grounding, Recharging,, Positivity, Connection
Color: Black, Brown
Origin: Brazil, Pakistan, Main (USA)
Chakra: Root
Birthstone: October
Known as: Crystal Bodyguard

I strive to source the highest quality, authentic gemstones to make your piece as meaningful as it is beautiful. As a result, all of the gemstones come in variations of color, pattern, and texture. These variations are what make your piece of jewelry as special and unique as you are.