Pineapple Calcite Bowl 4"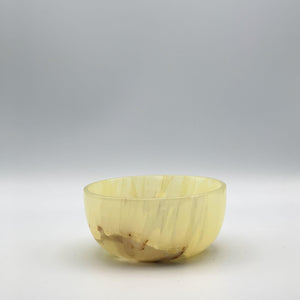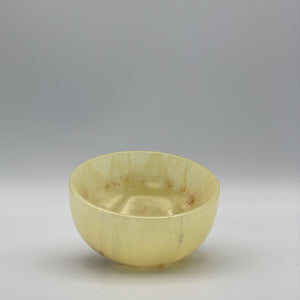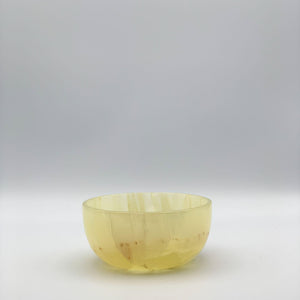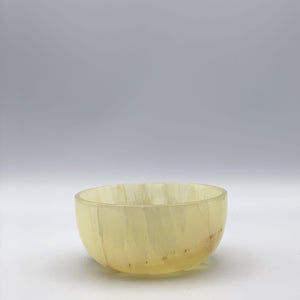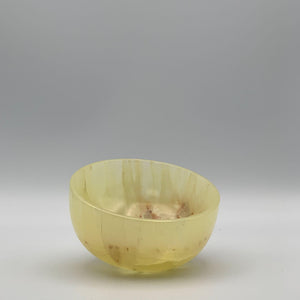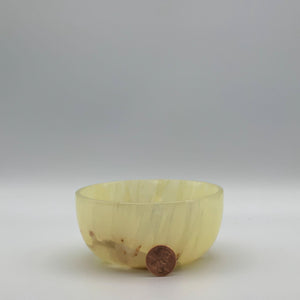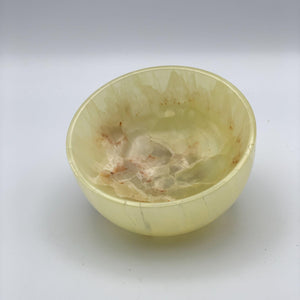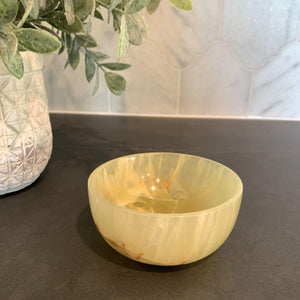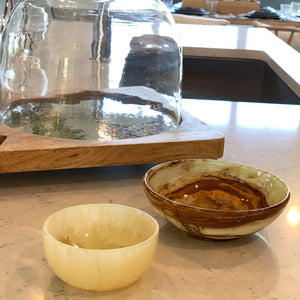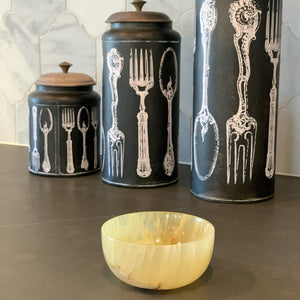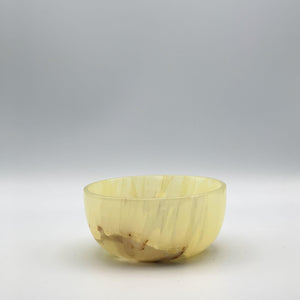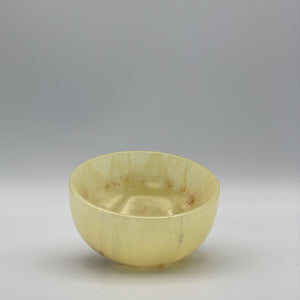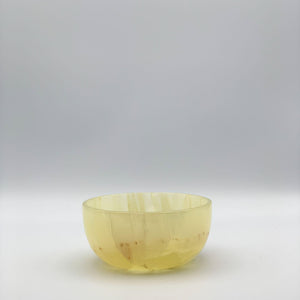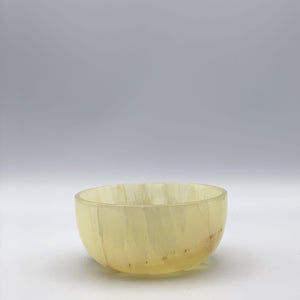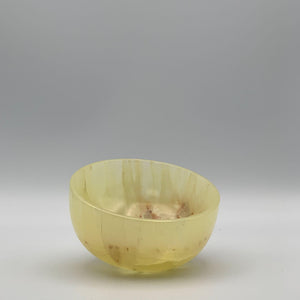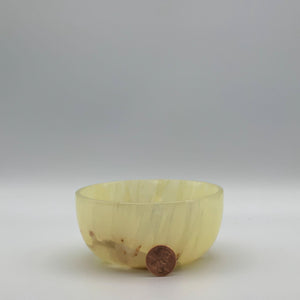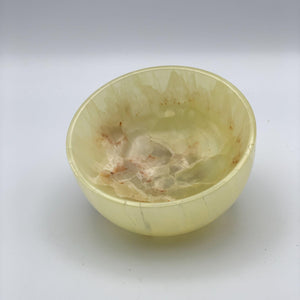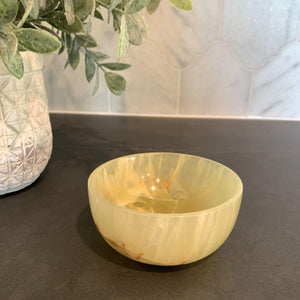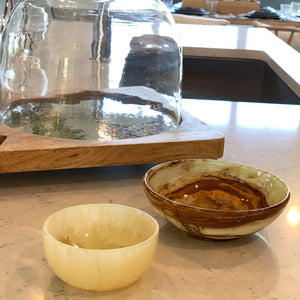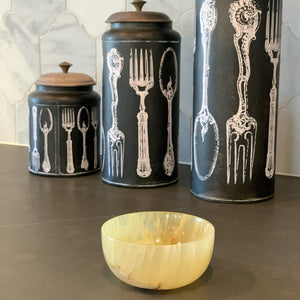 Pineapple Calcite Bowl 4"
The pineapple calcite bowl is an original crystal addition and enhance the crystal energy in a room. The vibrant energy of Pineapple Calcite can infuse one with a sense of new hope and optimism to face the future. It is often used to Yo calm anxieties and soothe the nerves, in return, enhancing one's will and self-confidence.

Calcite is considered one of the best collection type crystals. There are lots of interesting forms and varieties as well as colorful crystals to collect. The name Calcite is from the Greek word "chalx" which means "lime."

Approximate Measurements:
4" Diameter
2" High
12 oz.

I strive to source the highest quality, authentic gemstones to make your piece as meaningful as it is beautiful. As a result, all of the onyx gemstone bowls come in variations of color, pattern, and texture. These variations are what make the bowl as special and unique as the person who owns it.