Smoky Quartz and Black Tourmaline Necklace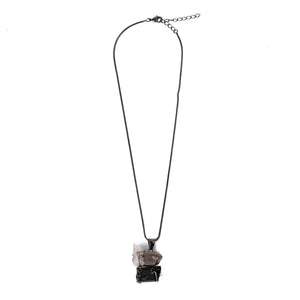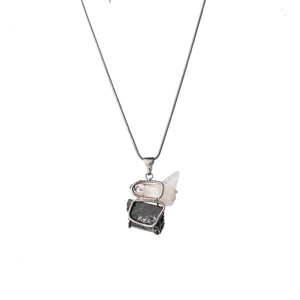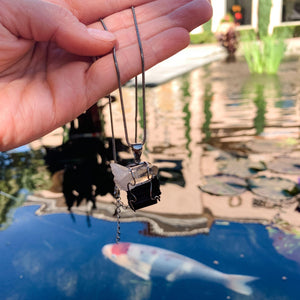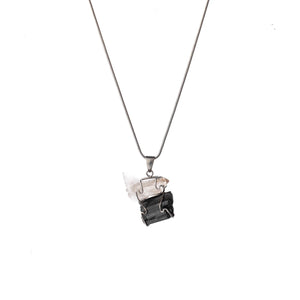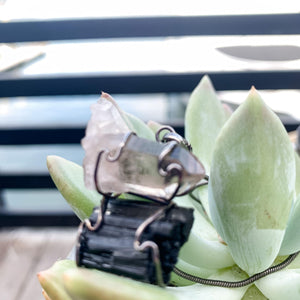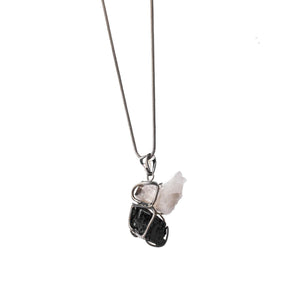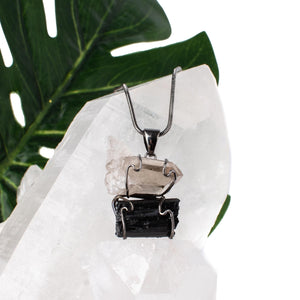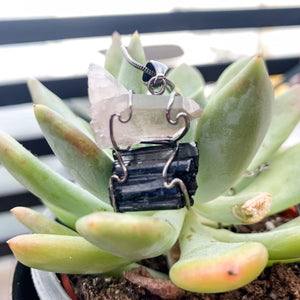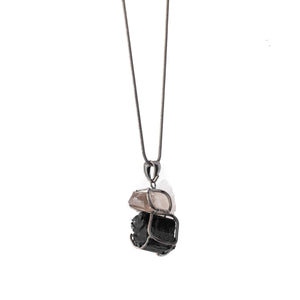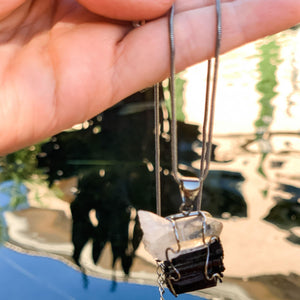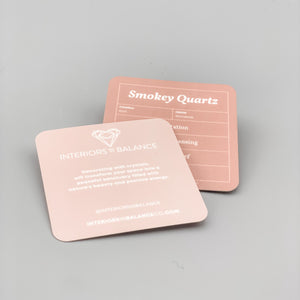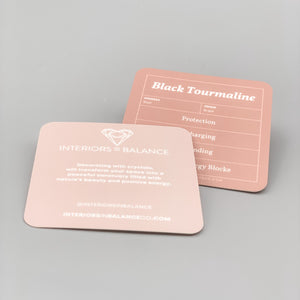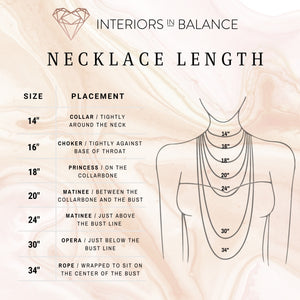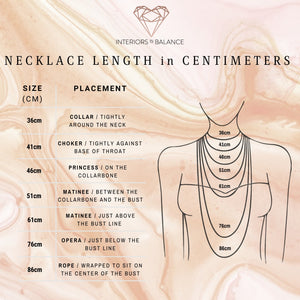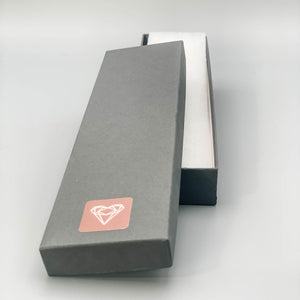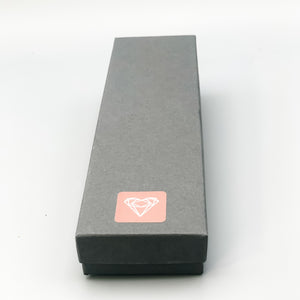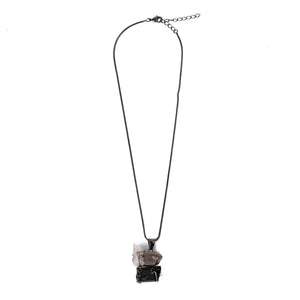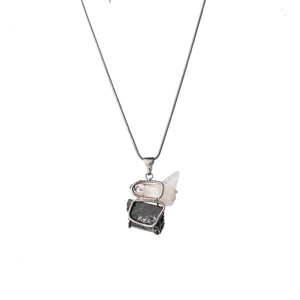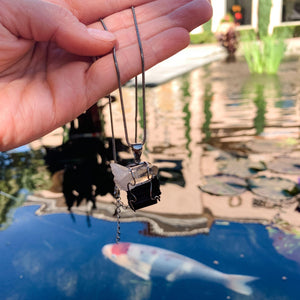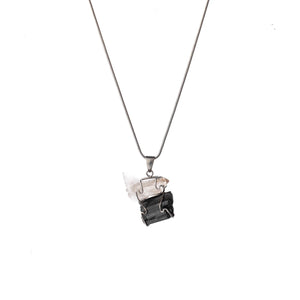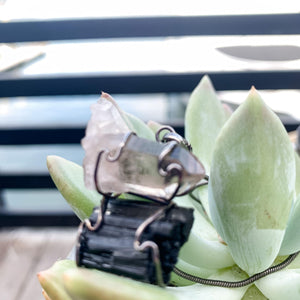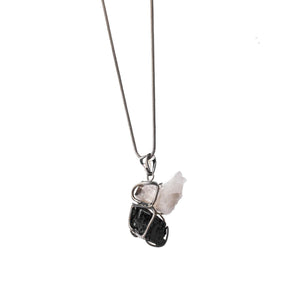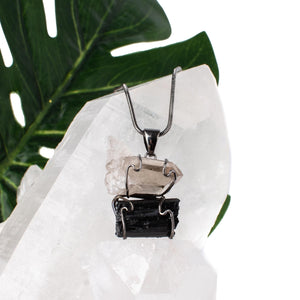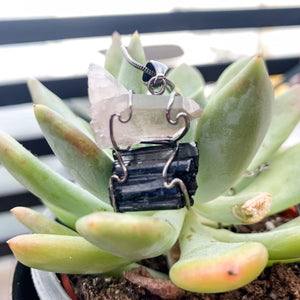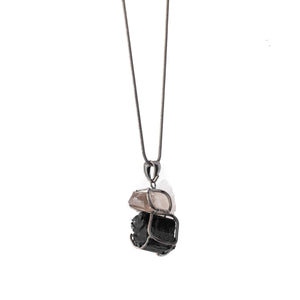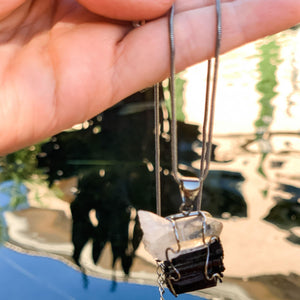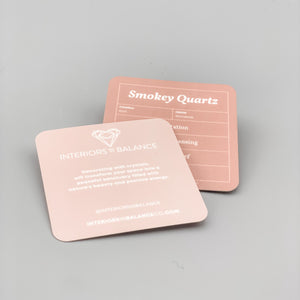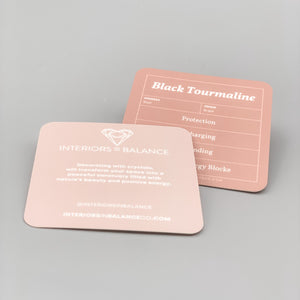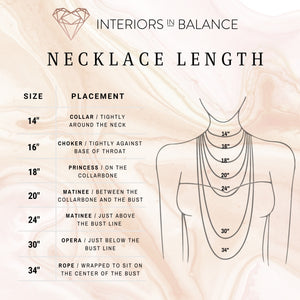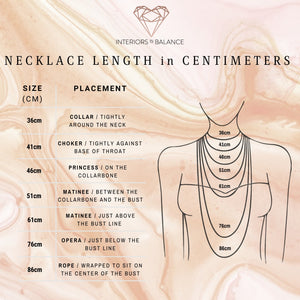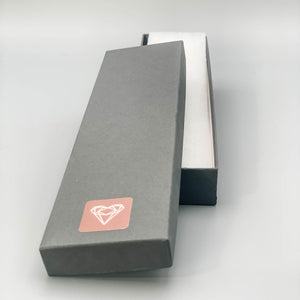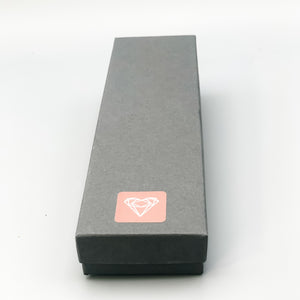 Smoky Quartz and Black Tourmaline Necklace
Titanium necklace with smoky quartz point and raw black tourmaline. The crystals are wrapped in black wire on a smooth, slinky titanium chain.*

– Smoky Quartz and Black Tourmaline,
– Wire wrapped crystal pendant
– Titanium slinky chain
– 20" Necklace Length (includes 2" extension)
– Pendant size: 1" H x .75-1″ W x .4"-.5″ D
– Each stone is .5″H

Set your intention for the day by wearing this gemstone necklace. The crystal attributes bring a deeper meaning to this one-of-kind gift.

Black Tourmaline
PURPOSE: Protection, Recharging, Grounding, Negative Energy Blocker
ORIGIN: Brazil
CHAKRAS: Root

Smokey Quartz
PURPOSE: Meditation, Energy Cleansing, Stress Relief, Grounding
ORIGIN: Worldwide
CHAKRAS: Root

* Titanium plated and hypoallergenic so it's less likely to cause reaction. Titanium is a natural element and extremely hard, 3x the strength of steel but 40% less weight.


SIZE: Womens 20"





I strive to source the highest quality, authentic gemstones to make your piece as meaningful as it is beautiful. As a result, all of the gemstones come in variations of color, pattern, and texture. These variations are what make your piece of jewelry as special and unique as you are.

Let's be friends!

FOLLOW @interiorsinbalance on Instagram, Facebook and TikTok for sneak peaks, highlights and giveaways.