Pink Calcite Sphere, Glows Florescent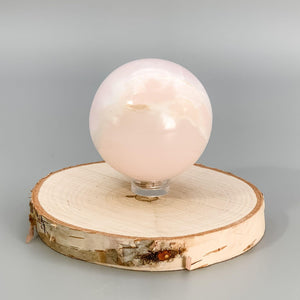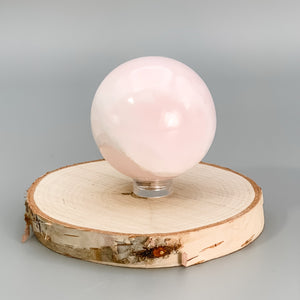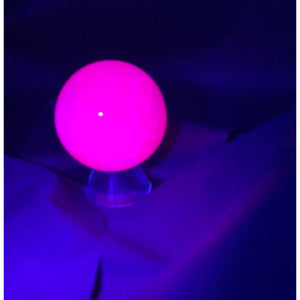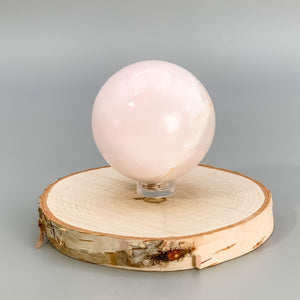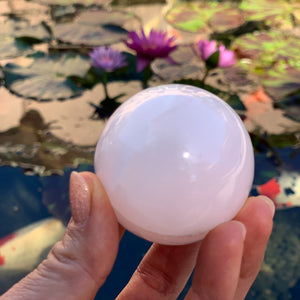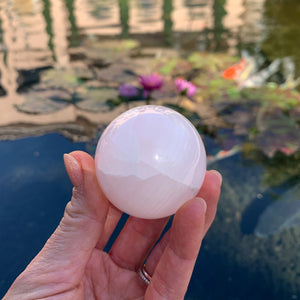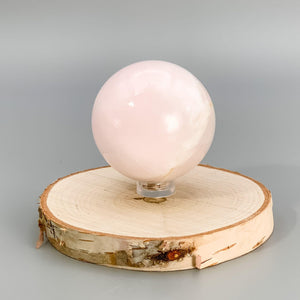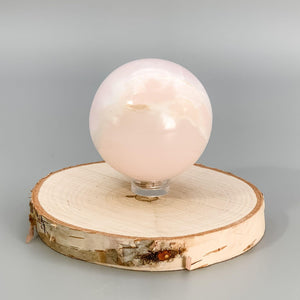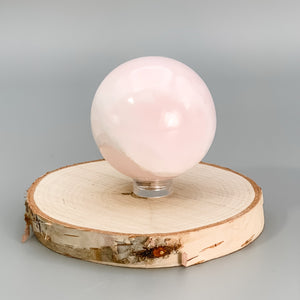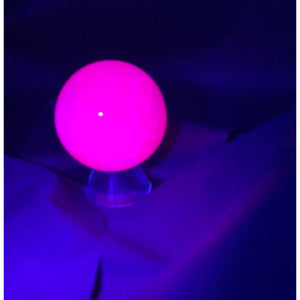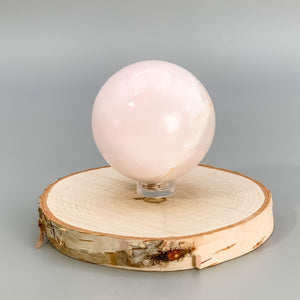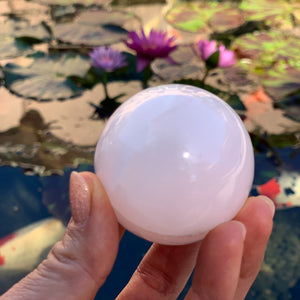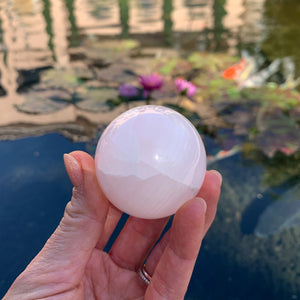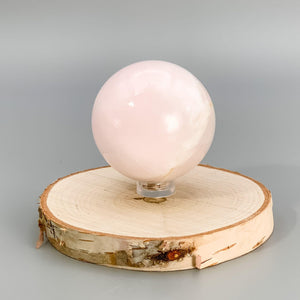 Pink Calcite Sphere, Glows Florescent
These Pink Calcite crystals spheres have been shaped and polished into a spherical shape. Pink Calcite glows florescent under a backlight. 

Approximate Measurements*

SMALL: Circumference: 1.5″ | Weight: 5 oz.

The roundness of the crystal ball symbolically represents a sense of oneness, wholeness, completion, karma, and respect for reoccurring energies. The shape sends energetic light vibrations and gem-rays in all directions.

*I strive to source the highest quality, authentic gemstones to make your piece as meaningful as it is beautiful. As a result, all of the natural stones come in variations of color, pattern, and texture. These variations are what make your piece special and unique.

Let's be friends!
– – – – – – – – – – – – – –
FOLLOW @interiorsinbalance on Instagram, Facebook and TikTok for sneak peaks, highlights and giveaways.