Agate Rectangle Necklace 30"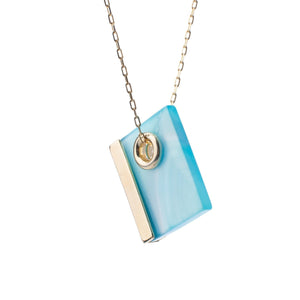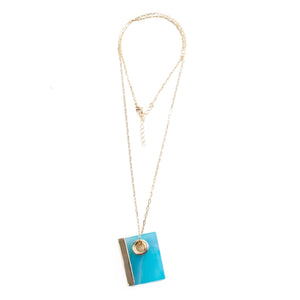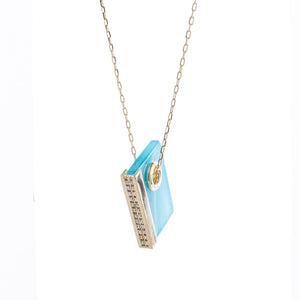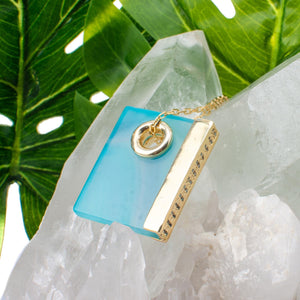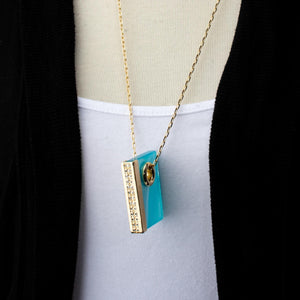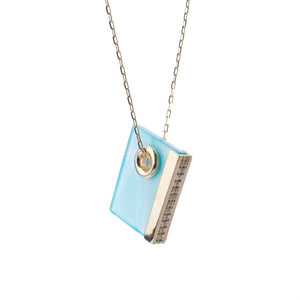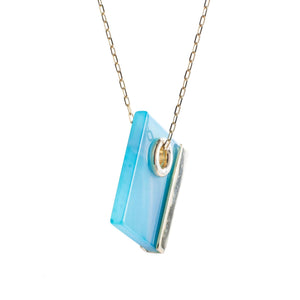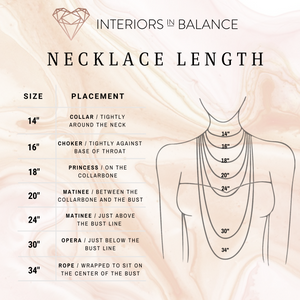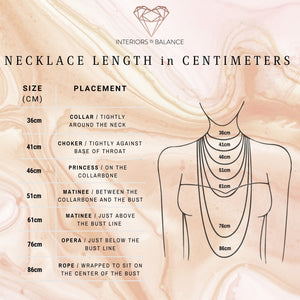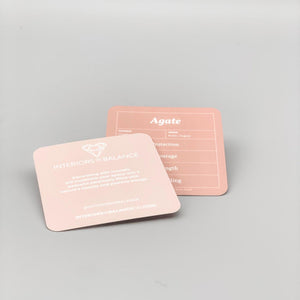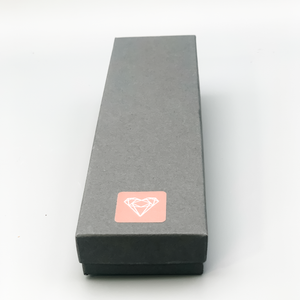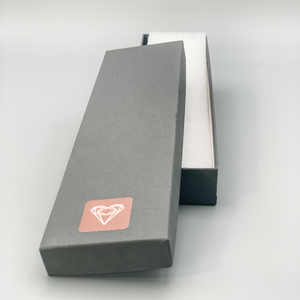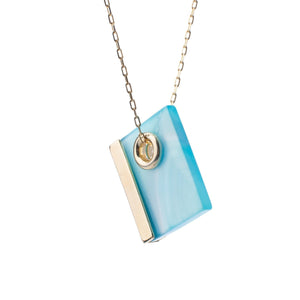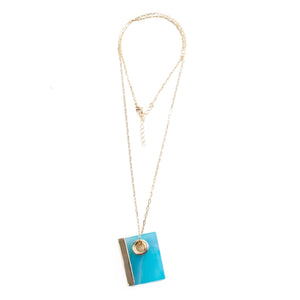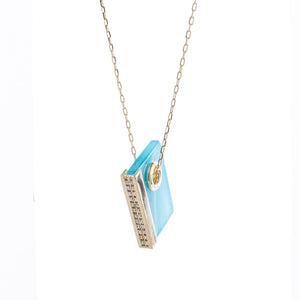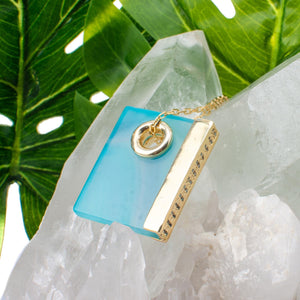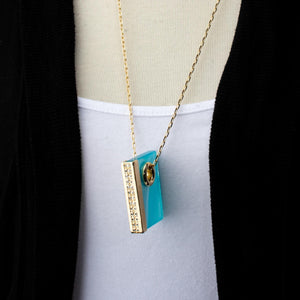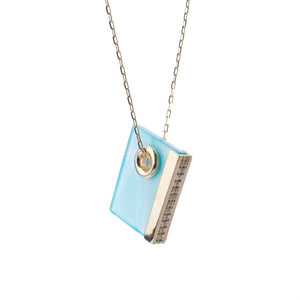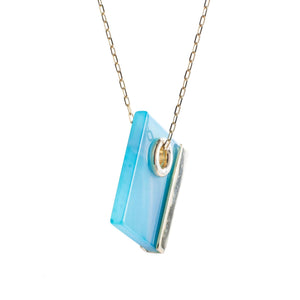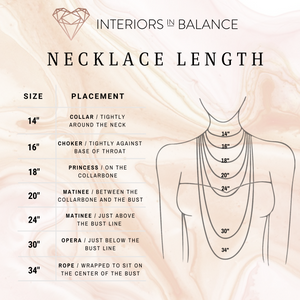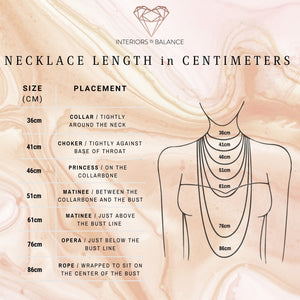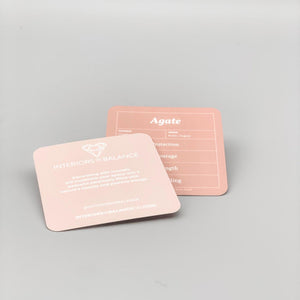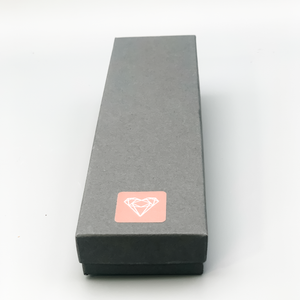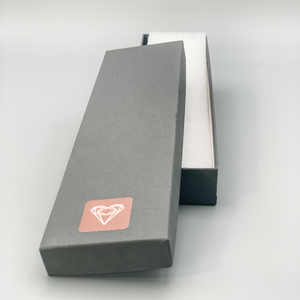 Agate Rectangle Necklace 30"
Wear a piece of nature with this banded agate, rectangle pendant necklace. The bright blue, turquoise agate has a faint layer of light pink banding in the middle of the rectangle.

– Agate Pendant
– 18KT Gold Plated Brass
– Chain-link micro size chain
– Clear Quartz Embellishments
– 30" Necklace Length (includes a 2" extension chain)
– Pendant size: 1.5" H X 1.25" W x .25" D

Each necklace comes with a gift box and agate crystal meaning card.

Agate
PURPOSE: Protection, Courage, Strength, Grounding
ORIGIN: Brazil
CHAKRAS: Varies according to color

I strive to source the highest quality, authentic gemstones to make your piece as meaningful as it is beautiful. As a result, all of the gemstones come in variations of color, pattern, and texture. These variations are what make the piece of jewelry as special and unique as the person who wears it.

Let's be friends!

FOLLOW @interiorsinbalance on Instagram, Facebook and TikTok for sneak peaks, highlights and giveaways.