Amethyst and Agate Geode Necklace, Purple and Gray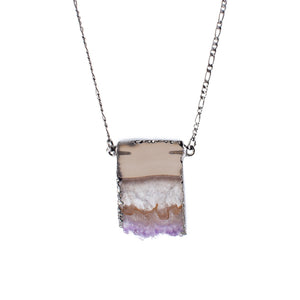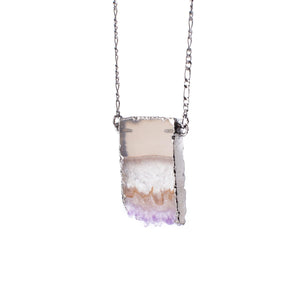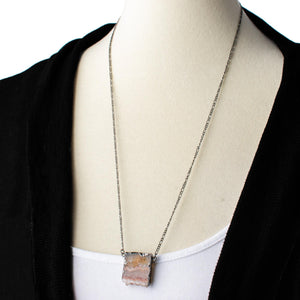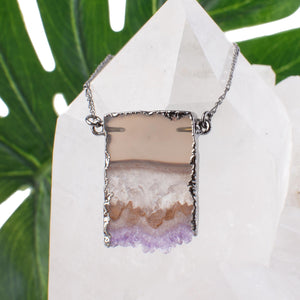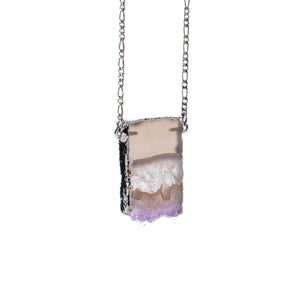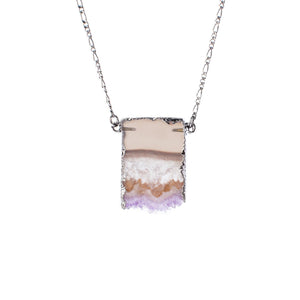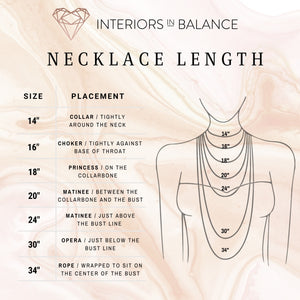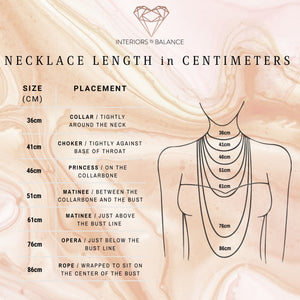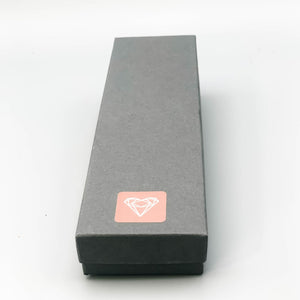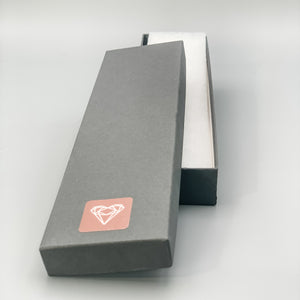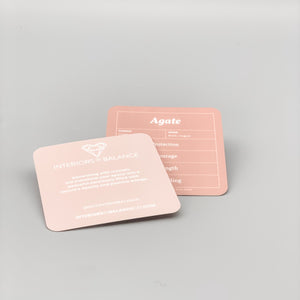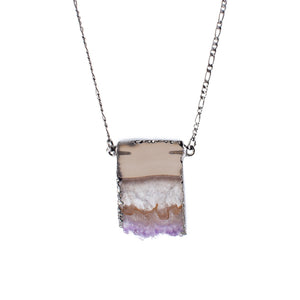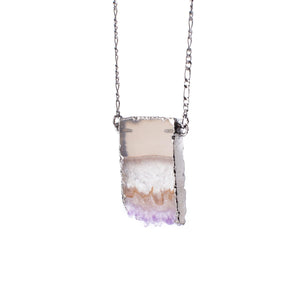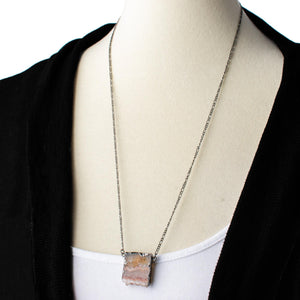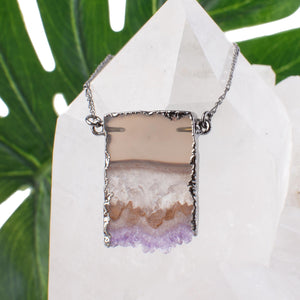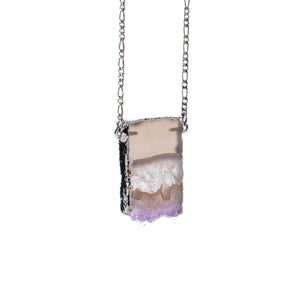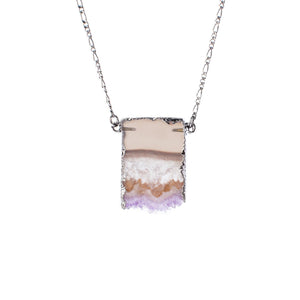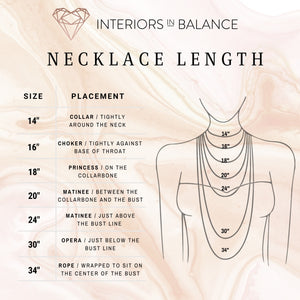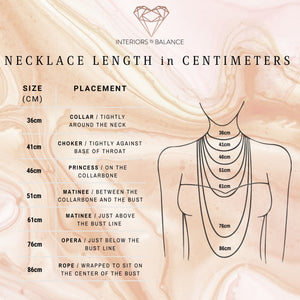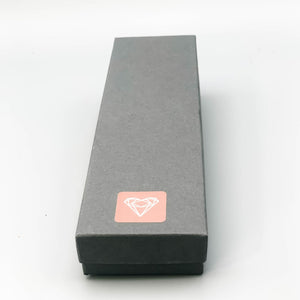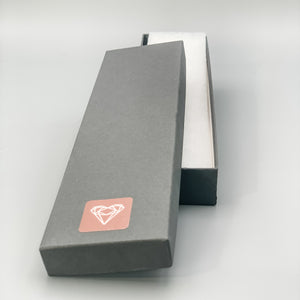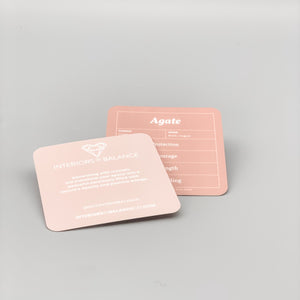 Amethyst and Agate Geode Necklace, Purple and Gray
You can have two crystals on one pendant with this gorgeous agate geode, layered, slice with rough amethyst. Find your vibe with this natural crystal specimen on a titanium chain link necklace.*

– Amethyst and Agate Layers
– Rough and Polished Natural Crystal
– Titanium Plated, Hypoallergenic
– Chain Link Micro Size Chain
– 24" Length (includes a 2" extension chain)
– Approximate Measurements: 1.25" H X .8" W x .2" D

Set your intention for the day by wearing this gemstone necklace that has a deeper meaning. The crystal attributes are below:

Agate
PURPOSE: Protection, Courage, Strength, Grounding
CHAKRAS: Varies according to color

Amethyst
PURPOSE: Transformation, Protection, Addition Release, Sleep Aid
CHAKRAS: Crown
BIRTHSTONE: February

Ideal for layering with the longer 32″ agate and amethyst necklace. Each necklace comes with a gift box and crystal meaning card.

* Titanium plated and hypoallergenic so it's less likely to cause reaction. Titanium is a natural element and extremely hard, 3x the strength of steel but 40% less weight.






I strive to source the highest quality, authentic gemstones to make your piece as meaningful as it is beautiful. As a result, all of the gemstones come in variations of color, pattern, and texture. These variations are what make the piece of jewelry as special and unique as the person who wears it.

– – – – – – – – – – – – –
Let's be friends!

FOLLOW @interiorsinbalance on Instagram, Facebook and TikTok for sneak peaks, highlights and giveaways.