10 Chakra Crystals for doTERRA Essential Oil Blends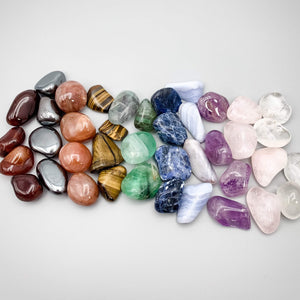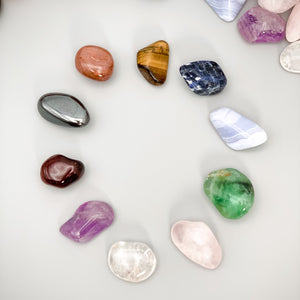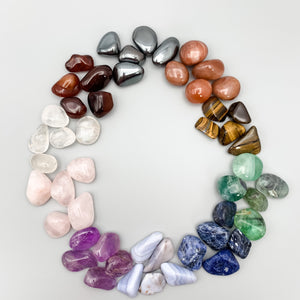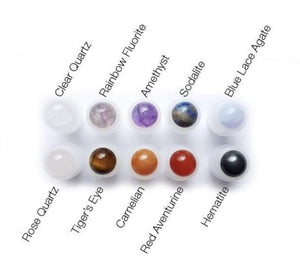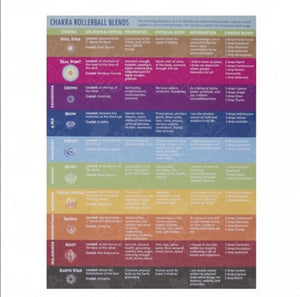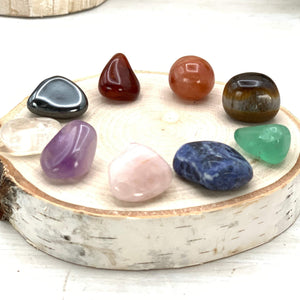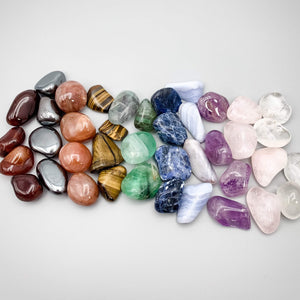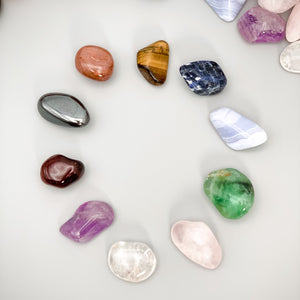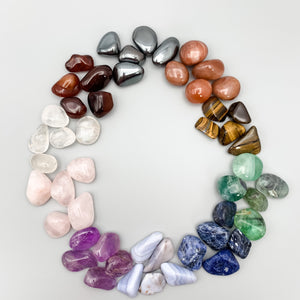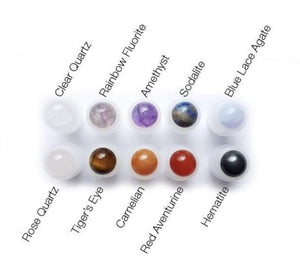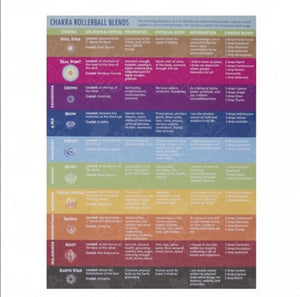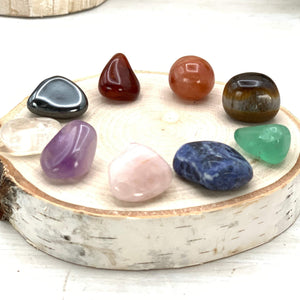 10 Chakra Crystals for doTERRA Essential Oil Blends
10 Chakra Crystals specifically for the doTERRA Essential Oils Blends. Chakras are essential to our very nature and influence everything we do and say. 
The 10 stones are listed below:
1. Clear Quartz
2. Rainbow Fluorite
3. Amethyst
4. Sodalite
5. Blue Lace Agate
6. Rose Quartz
7. Tiger's Eye
8. Carnelian
9. Red Aventurine
The set includes a canvas drawstring pouch. Each set of crystals is natural, unique and vary in shape and size.