Chakra Bracelet, Multi-Colored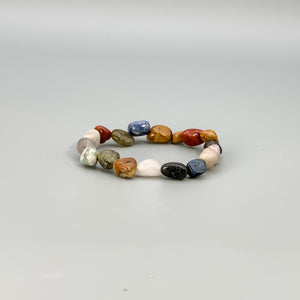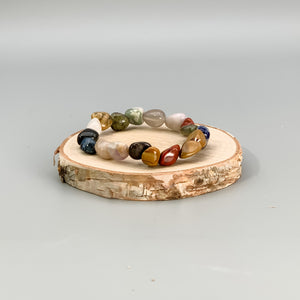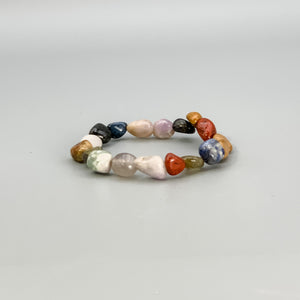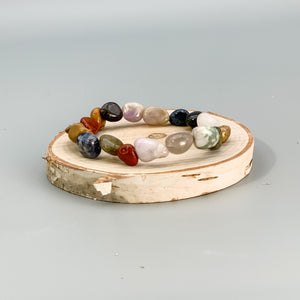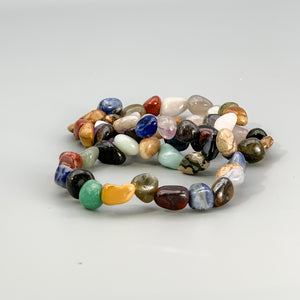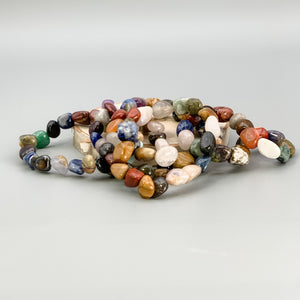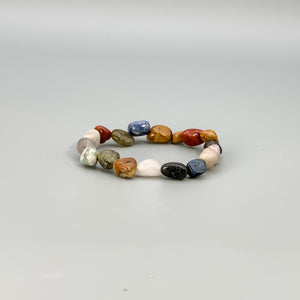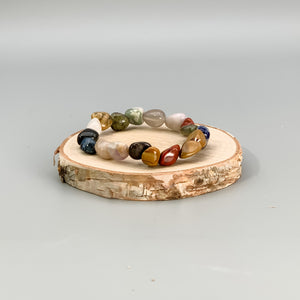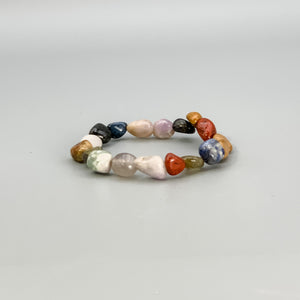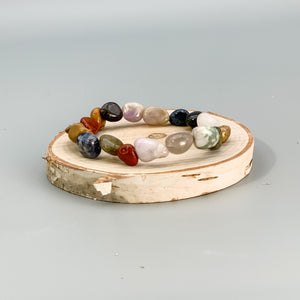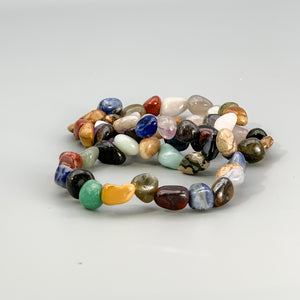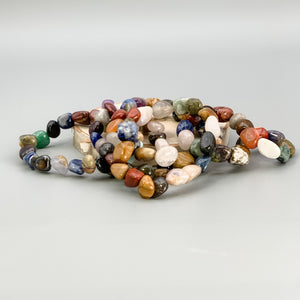 Chakra Bracelet, Multi-Colored
Chakra Bracelet, Multi-Colored Crystals, Tumbled Polished Stones

Multi-Colored Crystal Chakra Bracelet. Tumbled, Polished Stone, Use this crystal bracelet to activate the specific chakra colors listed below:

White - Soul Star Chakra
Violet and White - Crown Chakra
Purple and Indigo - Third Eye Chakra
Blue - Throat Chakra
Pink and Turquoise - Thymus or Higher Heart Chakra
Green and Pink - Heart Chakra
Yellow - Solar Plexus Chakra
Orange - Navel or Sacral Chakra
Red and Black - Root or Base Chakra
Black and Brown - Earth Star or Earth Chakra

Size: Adult
Elastic, Stretch band. Approximate circumference: 8 " (un-stretched).