Jade Nephrite, Polished Tumbled Stone (1 Per Order)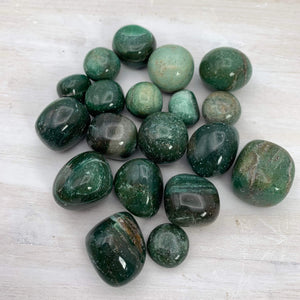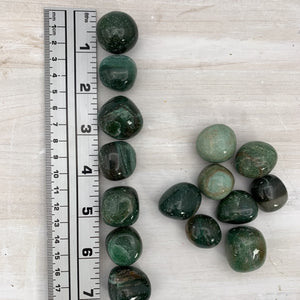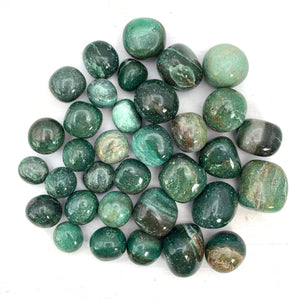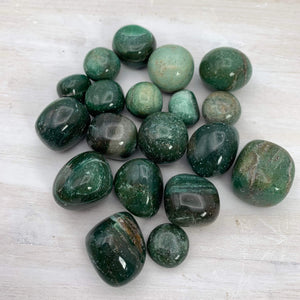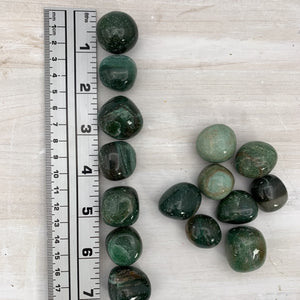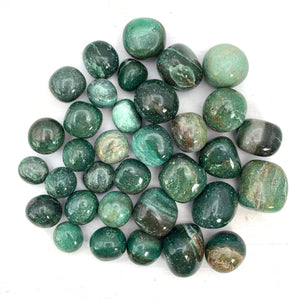 Jade Nephrite, Polished Tumbled Stone (1 Per Order)
Nephrite Jade has been considered lucky for thousands of years and is believed to bring luck, purity, and good health.
Each tumble stone has been tumble polished, a process that smoothes and polishes the crystal to reveal its unique color and form. Tumble stones are a wonderful way to enjoy crystals, whether for their beauty or healing powers.
These tumbled stones are the perfect size to holdor carry with you.