Labradorite Tumbled Stones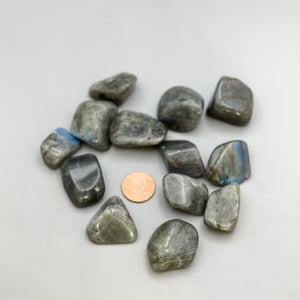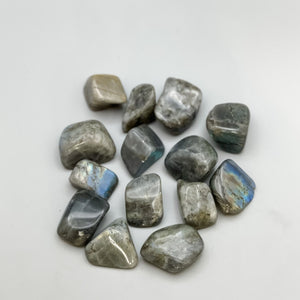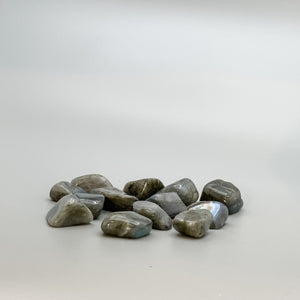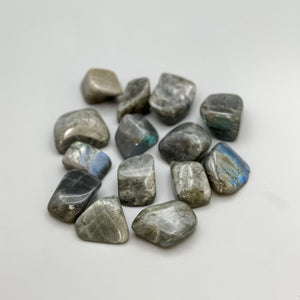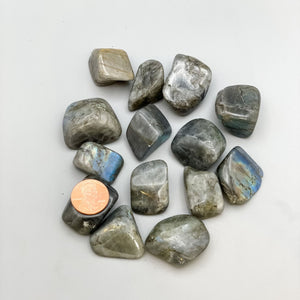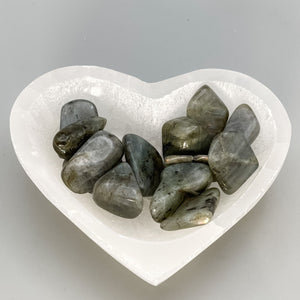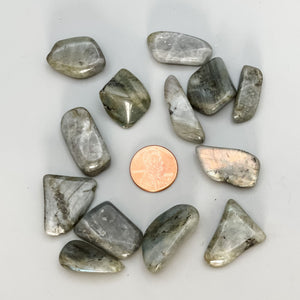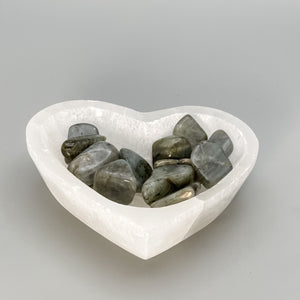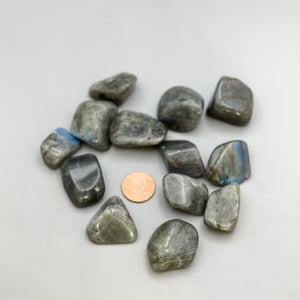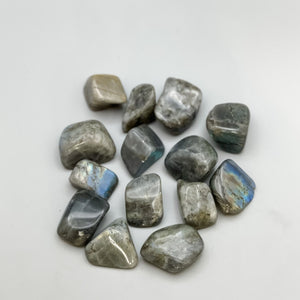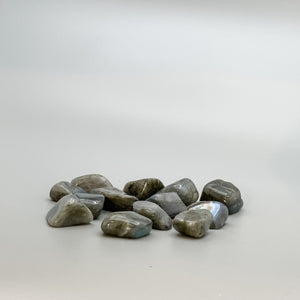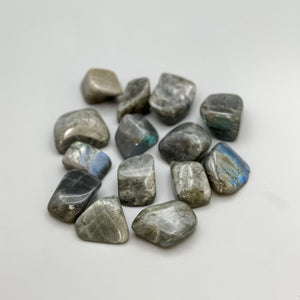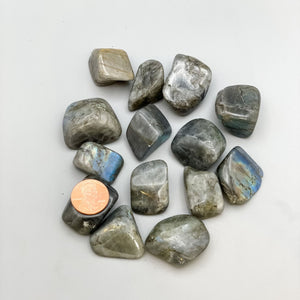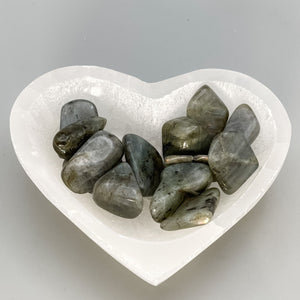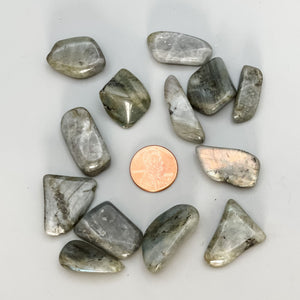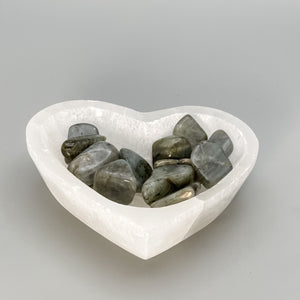 Labradorite Tumbled Stones
This listing is for one (1) polished stone (.75"-1" L) OR two (2) Labradorite tumbled chips. All the stones will vary slightly in size, shape, color and pattern.

Labradorite is a member of the Feldspar family and is treasured for its remarkable changing colors called "labradorescence." The stone, usually gray-green, dark gray, black or grayish-white, is composed in aggregate layers that refract light as iridescent flashes of peacock blue, gold, pale green, or coppery red.

Laboradroite is known as the transformation stone. It's believed to enhance will power and strengthen inner worth. It is said to unleash the power of imagination and to help release limitations.