Palo Santo Cone & Green Onyx Bowl 2",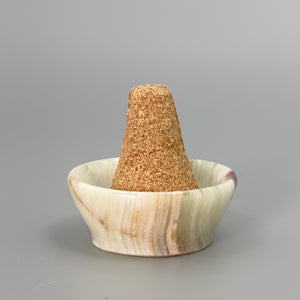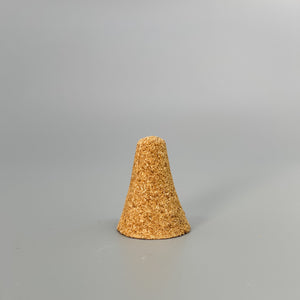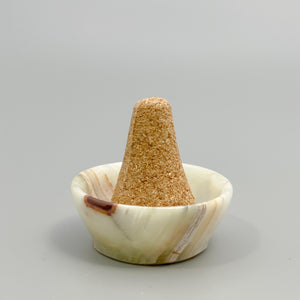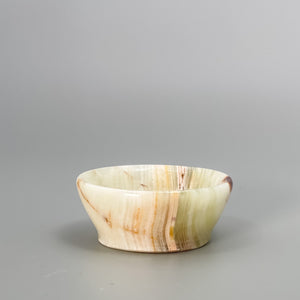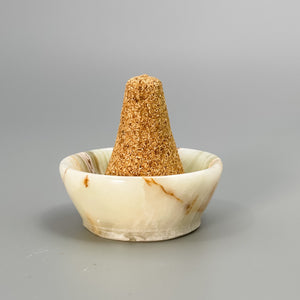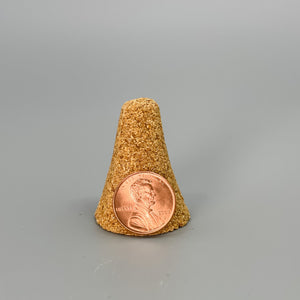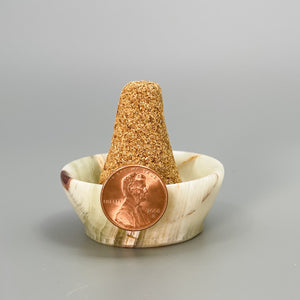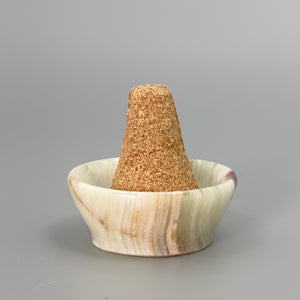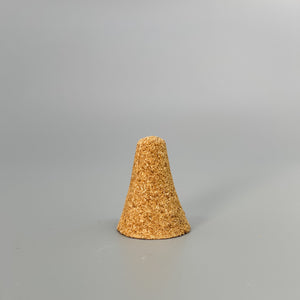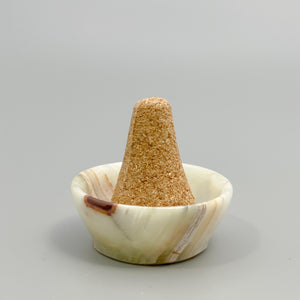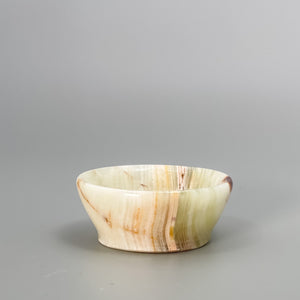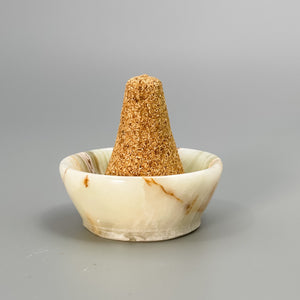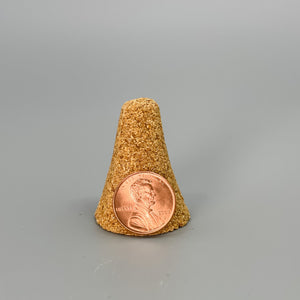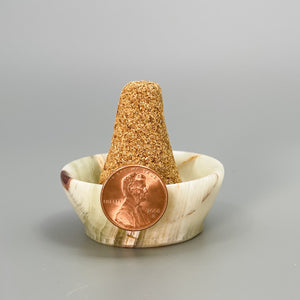 Palo Santo Cone & Green Onyx Bowl 2",
Natura, green onyx bowls are ideal for burning Palo Santo cones. This set includes one (1) Palo Santo Cone and one (1) green Onyx bowl.

The green  Onyx bowls are approximately 2" in diameter and .5" in height.

The name Palo Santo means "Holy Wood", and what a fitting name that is. The magic of Palo Santo is in the alchemical process that happens after the death of a limb or a tree. You see, in order for the Palo Santo to gain its magical and medicinal properties it must die, but not just any death only a natural death of a wise old limb or tree. The Palo Santo trees live for 80 to 90 years. After this death the tree must remain in its natural habitat for 4 to 10 years to complete its metamorphosis. Only then do its sacred, medicinal and mystical properties come alive.