Raw Rose Quartz Candle/Succulent Holder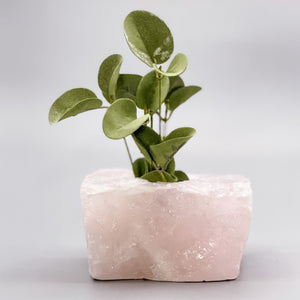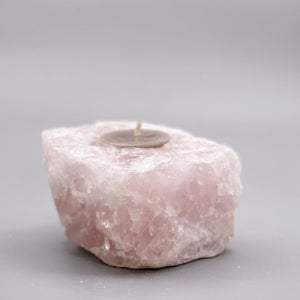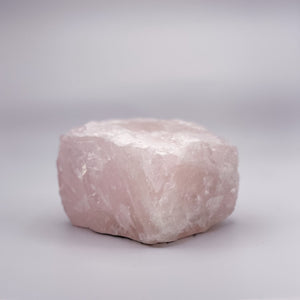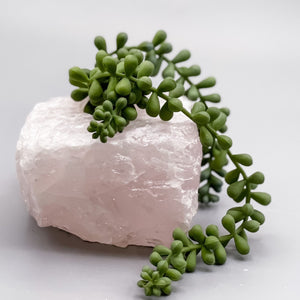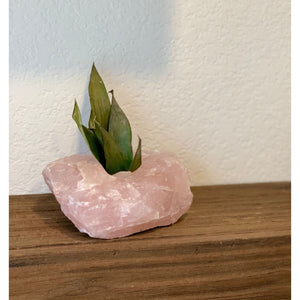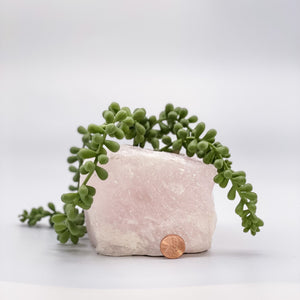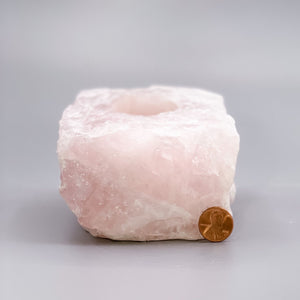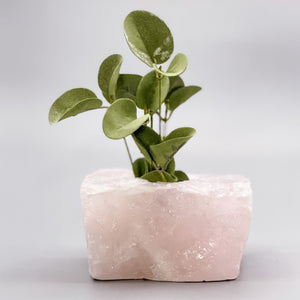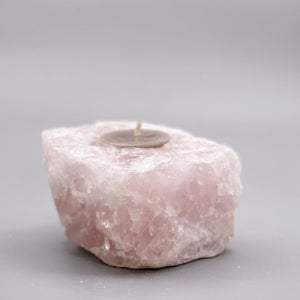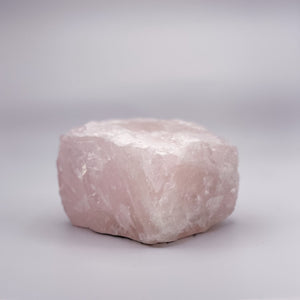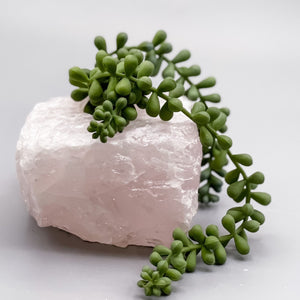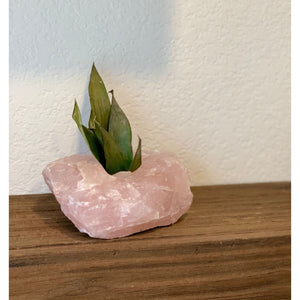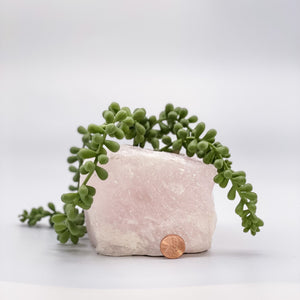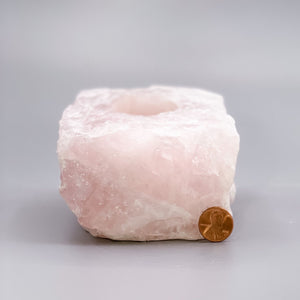 Raw Rose Quartz Candle/Succulent Holder
Rose Quartz Succulent, Air Plant and/or Candle Holder. The Rose Quartz Stone is from Brazil. Rose Quartz stone Is known to serve as a gentle reminder that the most important person to love and nurture is yourself. Working with Rose Quartz opens up your heart to all kinds of love: self-love, familial love, friendship, romance and more.

360 Product View: https://spinzam.com/shot/?idx=300044

*The faux succulent and candle shown in the pictures are is for ideas and is not included with the listings.