Rose Quartz Polished Heart 1"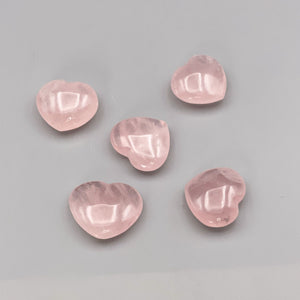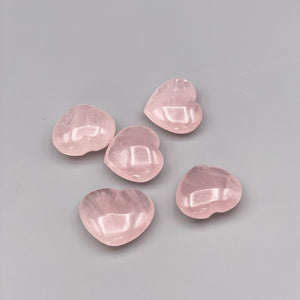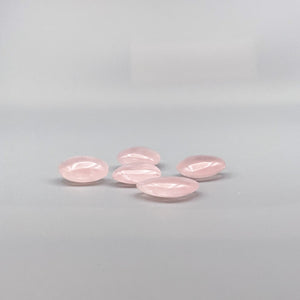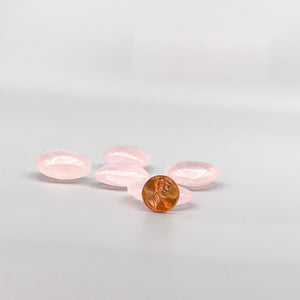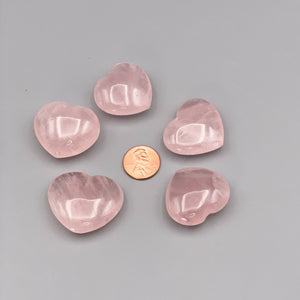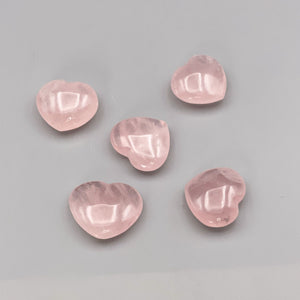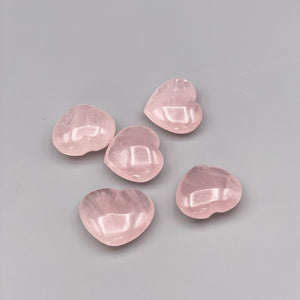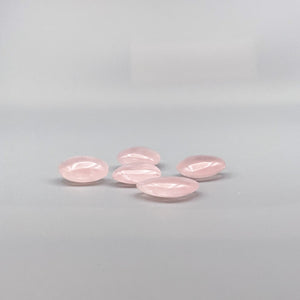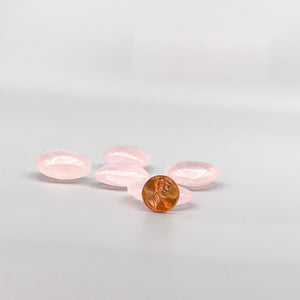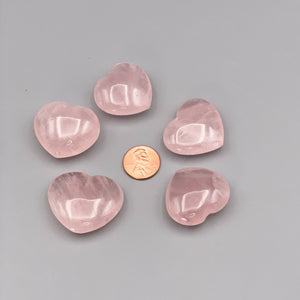 Rose Quartz Polished Heart 1"
Rose Quartz Heart, Polished Crystal, One (1) heart per order. The widest length is approximately 1.1 inches.

ROSE QUARTZ MEANING
Unconditional Love, Compassion, Kindness, Tenderness, Comfort, Nurturing, Inner Peace
Color: Rosy Pink, Light Pink
Origin: Madagascar, Brazil
Chakra: Heart
Birthstone: January
Care: Fades in Direct Sunlight

Rose Quartz has been said to allow the user to open to and accept love from others, and to recognize the unconditional love of the Universe. While it's an important stone for Heart Chakra work, it's know to remove negative energy and replace it with positive energy.