Rose Quartz Rectangle Pendant Necklace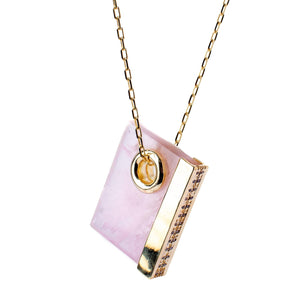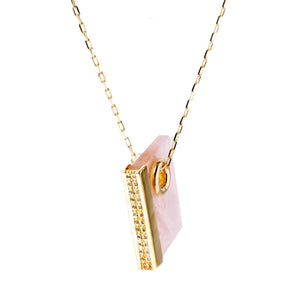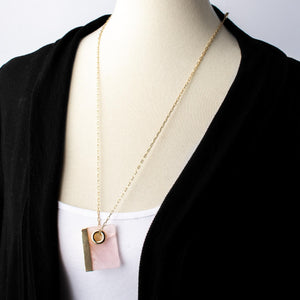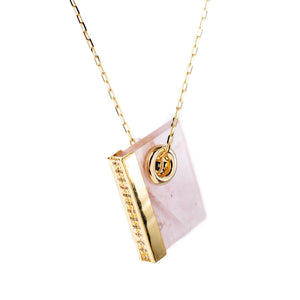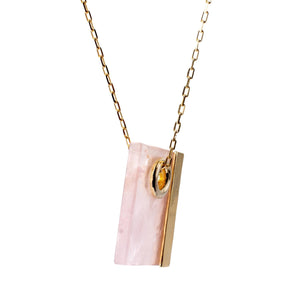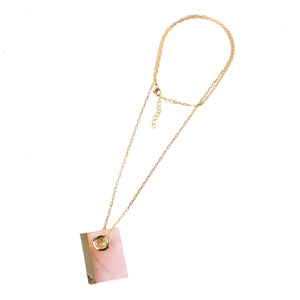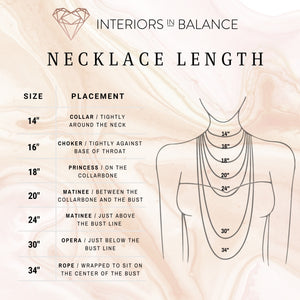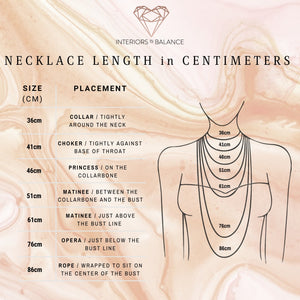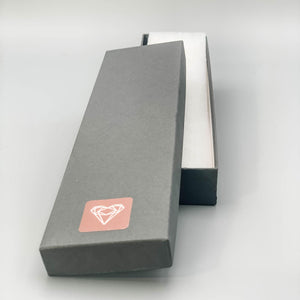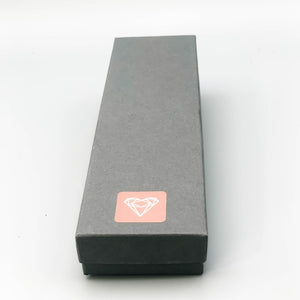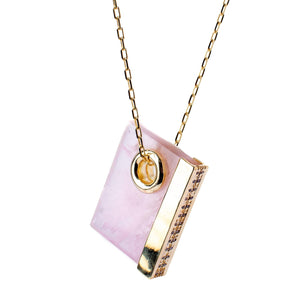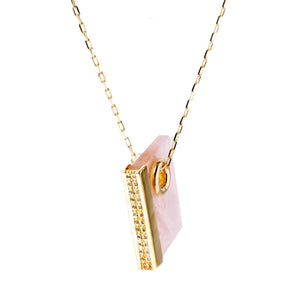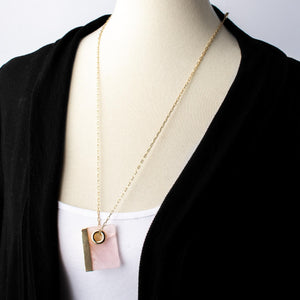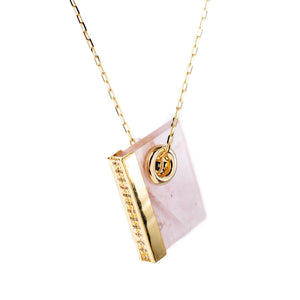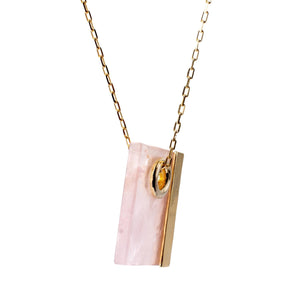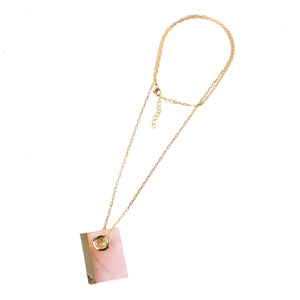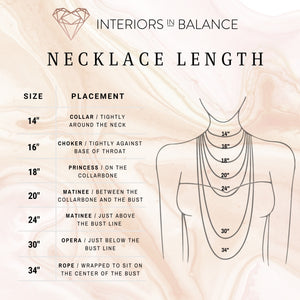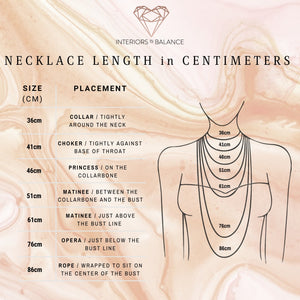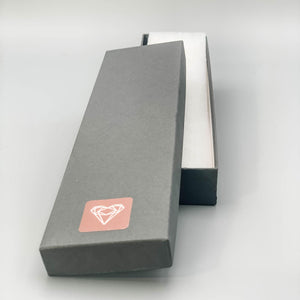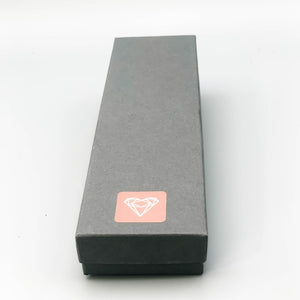 Rose Quartz Rectangle Pendant Necklace
Make a statement with this Rose Quartz crystal, rectangle, square necklace.

- Rose Quartz Pendant
- 18KT Gold Plated Brass
- Chainlink micro size chain
- Clear Quartz Embellishments
- 30" Necklace Length (includes a 2" extension chain)
- Pendant size: 1.5" H X 1.25" W x .25" D

ROSE QUARTZ
Unconditional Love, Compassion, Kindness, Comfort, Nurturing, Inner Peace
Origin: Brazil
Chakra: Heart
Birthstone: January

Each necklace comes with a gift box and crystal meaning card.





Let's be friends!

FOLLOW @interiorsinbalance on Instagram, Facebook and TikTok for sneak peaks, highlights and giveaways.