Tiger's Eye Generator Point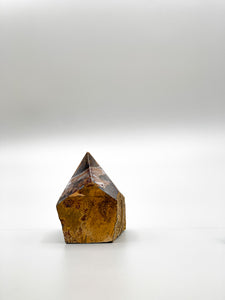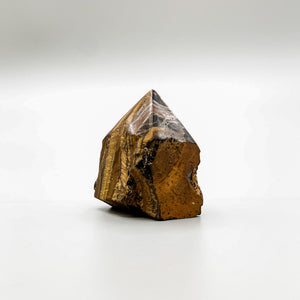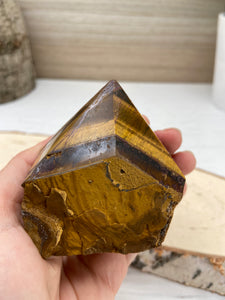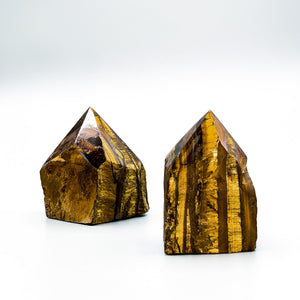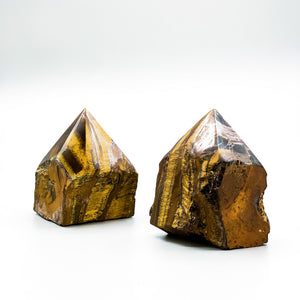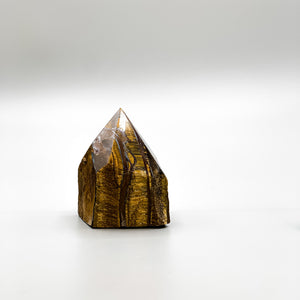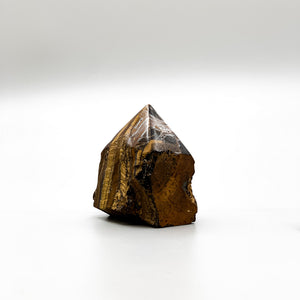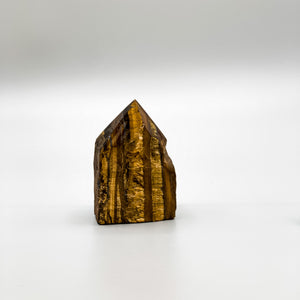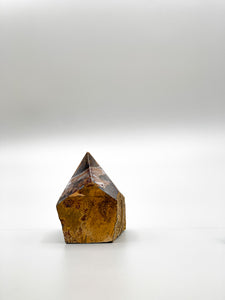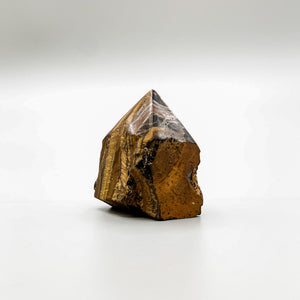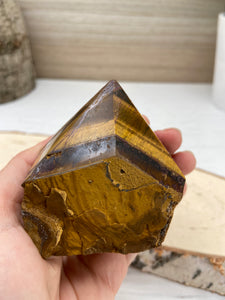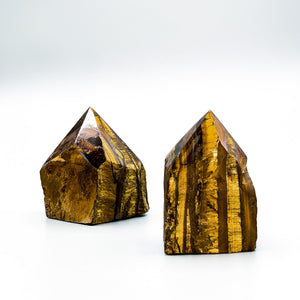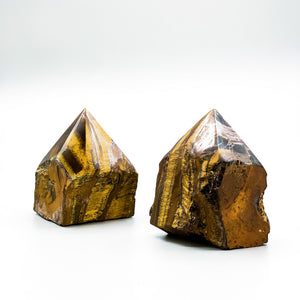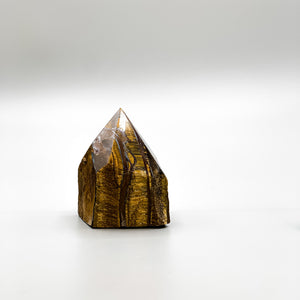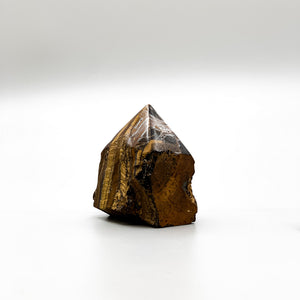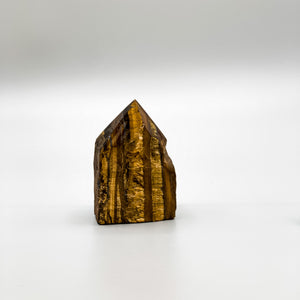 Tiger's Eye Generator Point
This listing is for one Tiger's Eye Crystal, Rough, Polished, Gemstone, Generator Point.

Approximate Measurements*

- Small -
Height: 2.6"
Width/Length: 1.5"
Depth: 1.5"
Weight: 6 oz. / 200g

- Medium -
Height: 2.8"
Width/Length: 1.75"
Depth: 1.5"
Weight: 8-9 oz. / 260g


Tiger's Eye: Social Change, Activating, Courage, Protection.
Chakras: Sacral, Solar Plexus, Root
Colors: Iridescent, Brown, Black, Gold Stripes
Origin: South Africa, Australia
Birthstone: Taurus, Gemini, Leo.

*This generator point is a natural mineral, each piece is unique when it comes to color and size.