Citrine and Agate, Long Rectangle Necklace 34″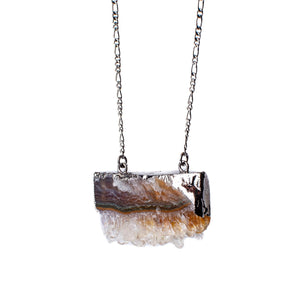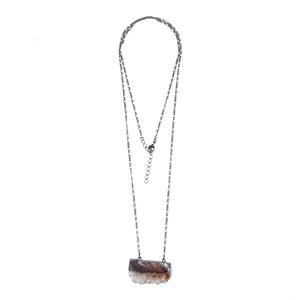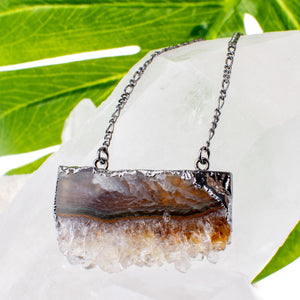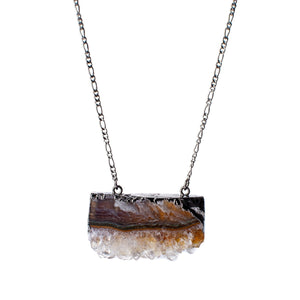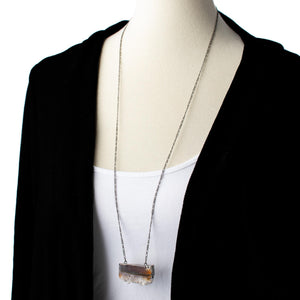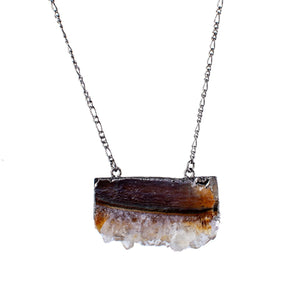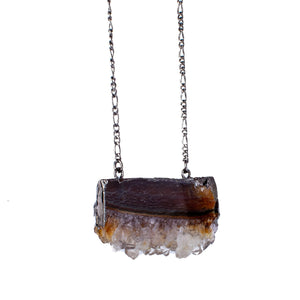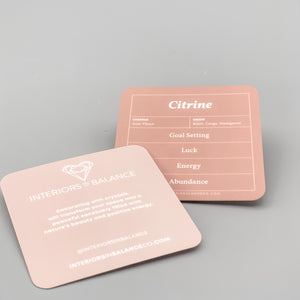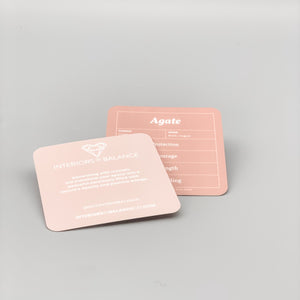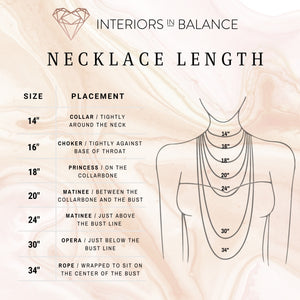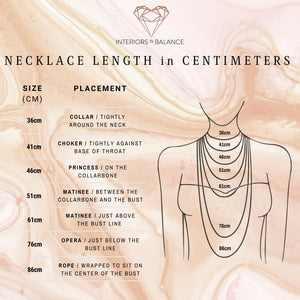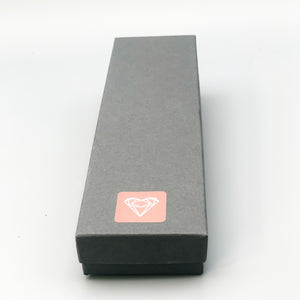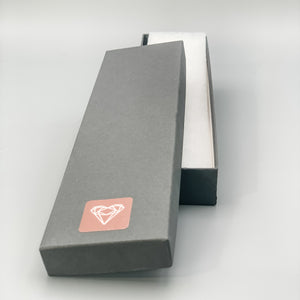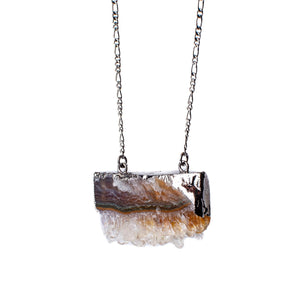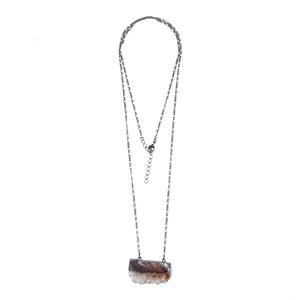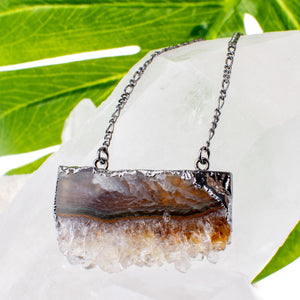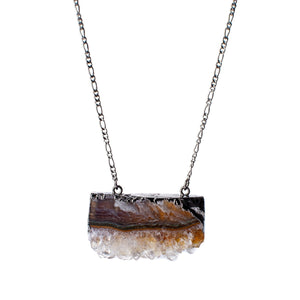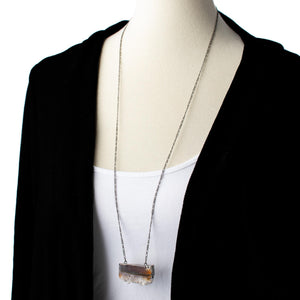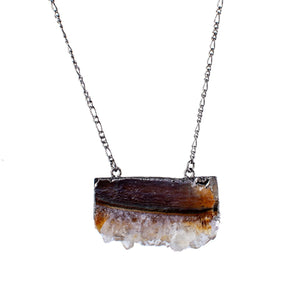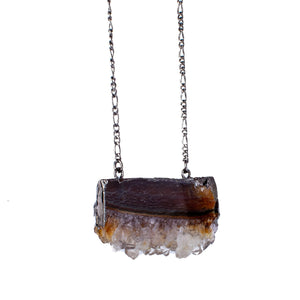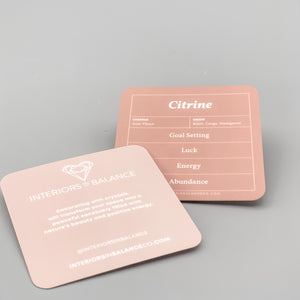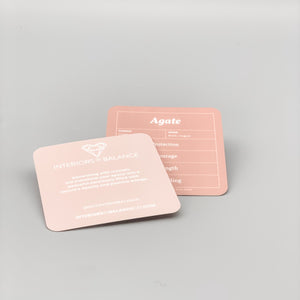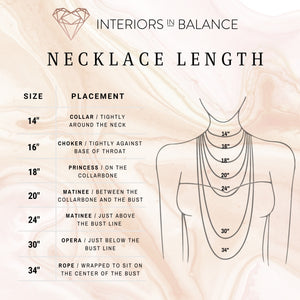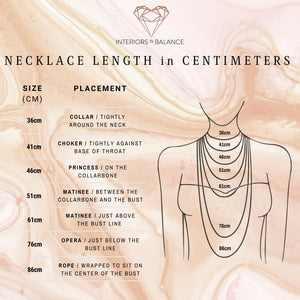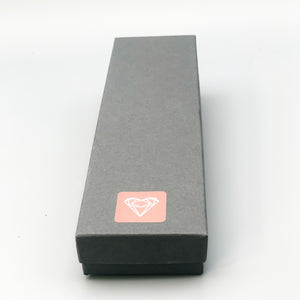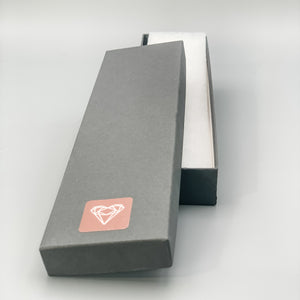 Citrine and Agate, Long Rectangle Necklace 34″
You can have two crystals on one pendant with this gorgeous agate layered slice with citrine. You will receive the exact necklace shown in this listing so find your vibe with this natural crystal.

– Citrine and Agate Layers
– Rough and Polished Natural Crystal
– Titanium Plated, Hypoallergenic
– Chain Link Pattern
– Micro Size Necklace Chain
– 34" Length (includes a 2" extension chain)
– Approximate Pendant Measurements: .5″-1.25" H X 1.5″ W x .25" D

Ideal for layering with the 24″ agate, amethyst necklaces. Each necklace comes with a gift box and crystal meaning card.

Set your intention for the day by wearing this gemstone necklace that has a deeper meaning. The crystal attributes are below:

Agate
PURPOSE: Protection, Courage, Strength, Grounding

Citrine
PURPOSE: Goal Setting, Luck, Energy, Vitality, Abundance, Self-Confidence, Creativity
Chakras: Sacral Chakra, Solar Plexus Chakra: Crown Chakra
Zodiac: Aries, Gemini, Leo, Libra
Birthstone: November
Element: Air

Citrine is known as the "Light Maker" is a transparent, yellow variety of Quartz, ranging in color from pale to golden yellow, honey or amber, and may contain rainbow or sparkle inclusions. These colors and features reflect citrine's equally vibrant energy. The name citrine comes from the French word citron, meaning lemon. Citrine is also known as "healing quartz," because legend has it that citrine promotes vitality and energy in whomever wears it. And, according to the Chinese Feng Shui philosophy, citrine creates wealth and abundance.

* Titanium plated and hypoallergenic so it's less likely to cause reaction. Titanium is a natural element and extremely hard, 3x the strength of steel but 40% less weight.

You will receive the exact citrine and agate necklace shown in this listing.